From The Wilderness Publications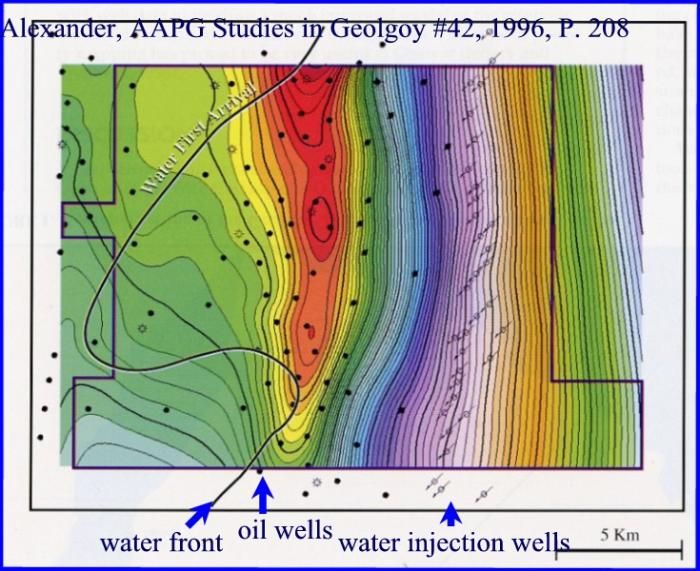 Speculation over the actual size of Saudi Arabia's oil reserves is reaching fever pitch as a major bank says the kingdom's - and the world's - biggest field, Gharwar, is in irreversible decline.

The Bank of Montreal's analyst Don Coxe, working from their Chicago office, is the first mainstream number-cruncher to say that Gharwar's days are fated.

Coxe uses the phrase 'Hubbert's Peak' to describe the situation. This refers to the seminal geologist M King Hubbert, who predicted the unavoidable decline of oilfields back in the 1950s.

"The combination of the news that there's no new Saudi Light coming on stream for the next seven years plus the 27% projected decline from existing fields means Hubbert's Peak has arrived in Saudi Arabia," says Coxe, referring to data compiled by the International Energy Association's (IEA) August 2004 monthly report.

I