WTC 7 Smoke And Mirrors On 9/11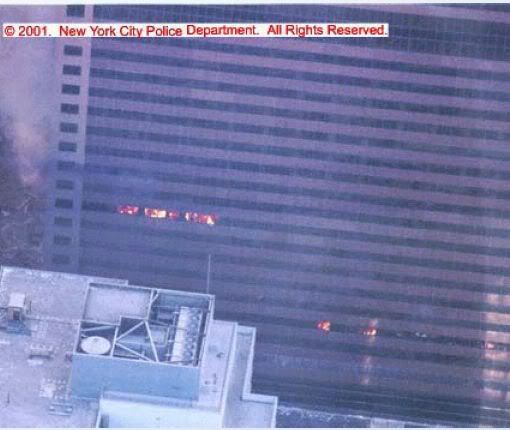 "The collapse of the buildings appears "too methodical" to be a chance result of airplanes colliding with the structures, said Van Romero, vice president for research at New Mexico Institute of Mining and Technology.

"My opinion is, based on the videotapes, that after the airplanes hit the World Trade Center there were some explosive devices inside the buildings that caused the towers to collapse," Romero said. Romero is a former director of the Energetic Materials Research and Testing Center at Tech, which studies explosive materials and the effects of explosions on buildings, aircraft and other structures.


Romero said he based his opinion on video aired on national television broadcasts. Romero said the collapse of the structures resembled those of controlled implosions used to demolish old structures. "It would be difficult for something from the plane to trigger an event like that."