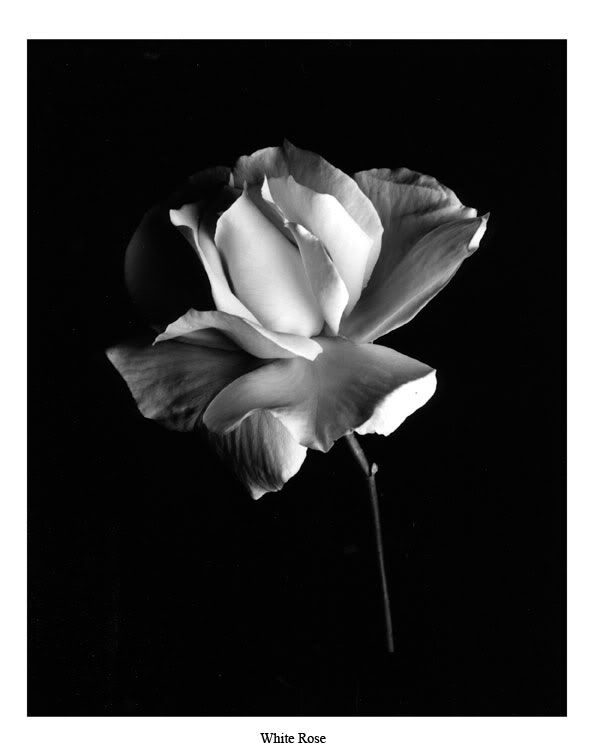 Complete Article Found Here:
http://www.lewrockwell.com/hornberger/hornberger79.html

Excerpt:

One day in 1942, copies of a leaflet entitled "The White Rose" suddenly appeared at the University of Munich. The leaflet contained an anonymous essay that said that the Nazi system had slowly imprisoned the German people and was now destroying them. The Nazi regime had turned evil. It was time, the essay said, for Germans to rise up and resist the tyranny of their own government. At the bottom of the essay, the following request appeared: "Please make as many copies of this leaflet as you can and distribute them."

The leaflet caused a tremendous stir among the student body. It was the first time that internal dissent against the Nazi regime had surfaced in Germany. The essay had been secretly written and distributed by Hans Scholl and his friends.

Another leaflet appeared soon afterward. And then another. And another. Ultimately, there were six leaflets published and distributed by Hans and Sophie Scholl and their friends – four under the title "The White Rose" and two under the title "Leaflets of the Resistance." Their publication took place periodically between 1942 and 1943 – interrupted for a few months when Hans and his friends were temporarily sent to the Eastern Front to fight against the Russians.

The members of The White Rose, of course, had to act cautiously. The Nazi regime maintained an iron grip over German society. Internal dissent was quickly and efficiently smashed by the Gestapo. Hans and Sophie Scholl and their friends knew what would happen to them if they were caught.

People began receiving copies of the leaflets in the mail. Students at the University of Hamburg began copying and distributing them. Copies began turning up in different parts of Germany and Austria.

Moreover, as Hanser points out, the members of The White Rose did not limit themselves to leaflets. Graffiti began appearing in large letters on streets and buildings all over Munich: "Down with Hitler! . . . Hitler the Mass Murderer!" and "freiheit!

. . . freiheit! . . . Freedom! . . . Freedom!"