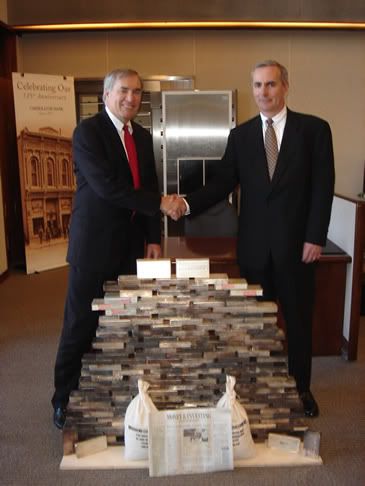 Two St. Louis companies move to hold cash reserves in physical silver rather than fiat paper dollars.
St. Louis, MO, April, 3, 2006 – Holt & Shapard Capital Management in conjunction with Missouri Coin Company purchased approximately 20,000 ounces of silver, with a market value of over $225,000, on Friday, April 1. "Silver continues to embark on a long term secular bull market with many years to go," says Portfolio Manager Wistar Holt. This move allows both companies to benefit from the secular bull market in precious metals while avoiding the debasement of the US dollar due to the massive budget and trade deficits. These deficits force the government to print massive amounts of dollars causing inflation.
Holt & Shapard Capital Management, an investment advisor registered with the SEC, has placed clients' assets in precious metals mining companies since January 2001. Since then, the precious metals mining sector has been the top performing sector in the entire market 4 of the 5 years and according to the Wall Street Journal, was the top performing sector for the 1st quarter of 2006 with a 52.2% appreciation.
Missouri Coin Company, Inc., is a coin and precious metals dealer whose owner, Dennis McCormick, has been a professional numismatist for over 20 years.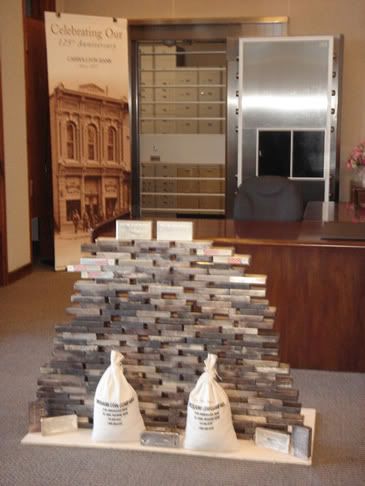 With an exploding and now hidden M3 I think that any corporate officers that aren't moving to protect their retained earnings against inflation with precious metals are negligent in their fiduciary responsibility. Kudos to Wistar Holt and Charles Shapard: Trendsetters! - Etienne